The Strobe Challenge
Are you ready for a challenge this winter?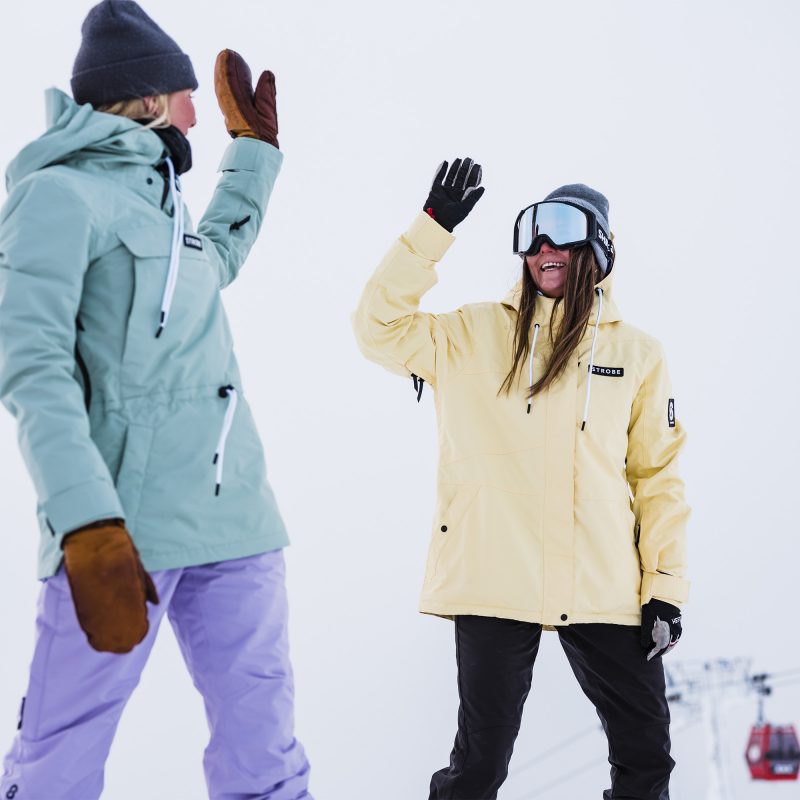 Do you dream of climbing that top, hitting that jump, or maybe hiking that trail? Sometimes the only thing between you and your goal is to make your mind up – let's do it together!
Set up a goal, small or big, that you believe would make you happier or push yourself out of your comfort zone. Submit your goal below and tag us in a picture from your challenge. By tagging us, you participate in the Strobe prize challenge, where you can win nice prices from Strobe. Don't have an open profile? Don't worry, you can still participate! Tag us and email a print screen to us!
Join the Strobe Challenge
Set up a goal, small or big, that you want to achieve
Submit the challenge below
Tag us in a picture from your challenge and participate in Strobe prize challenge
VIVIEN
Meet Vivien, a passionate skier who has taken the challenge to learn snowboarding.

Challenge: Get down a slope on a snowboard without falling.
Time frame: 2022-12-31
Instagram: vivienstr_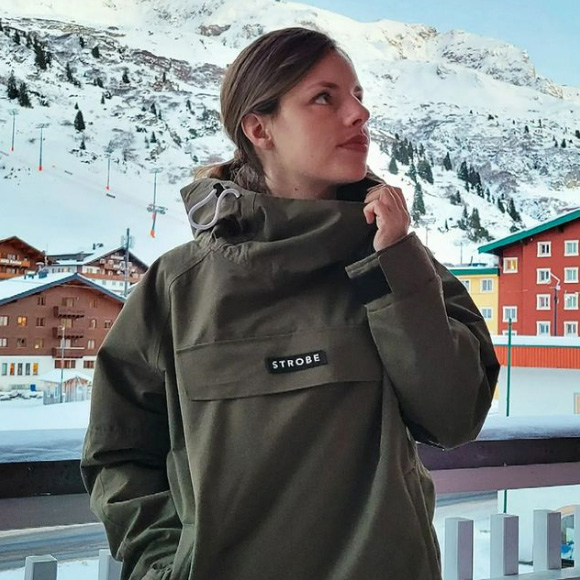 LYDIA
Meet Lydia, a dedicated skier who has taken the challenge to ski as many days as she can this winter season.

Challenge: Skiing as many days as possible.
Time frame: 2022-12-31 to 2023-03-31
Instagram:_lydiachristina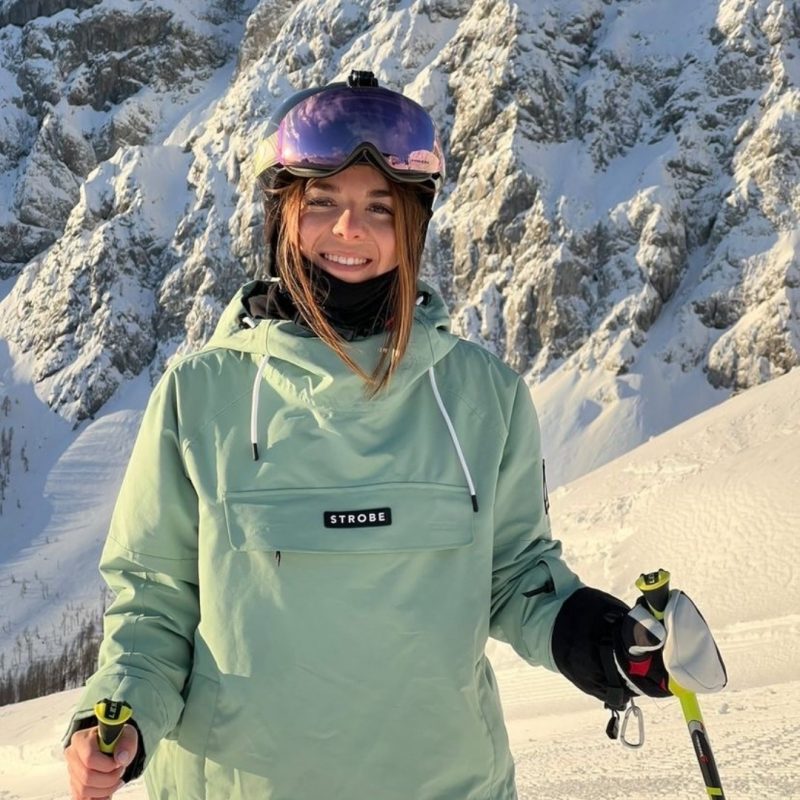 TIFFANY
Meet Tiffany, an excited snowboarder who has taken the challenge to snowboard every day for the month of December.

Challenge: Snowboarding every day of December.
Time frame: 2022-12-01 to 2022-12-31
Instagram:tileigh